Education
Polardesign have several courses in jewellery techniques. Location ABF Norr in Boden ore in the the studio.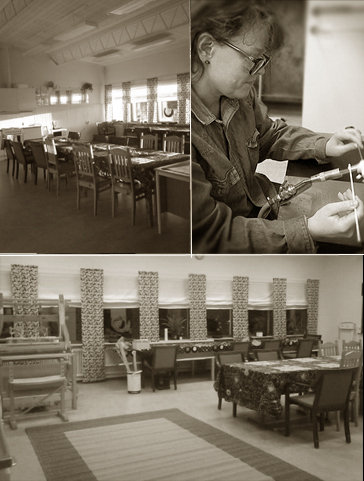 The studio is big and comfy with several silver and ceramik kilns and tools for jewellery design. We are 2 jewellery designer in the studio right now, its René and Ulla Larsson

René is educated in design and art  also certified teacher in PMC silver.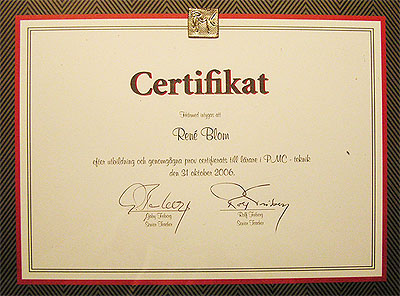 She is the first one in the northern part of Sweden who did start with the classes in PMC and have several judged and awarded designs. Several of Sweden singers and artist got her jewellery such as:
Caroline Jönsson a great artist
Christina Sellberg: Artist
Linda Bengtzing, Artist
And
Renata Chlumska
Renés friends

And favourites Helena Jönsson och Caroline Jönsson whereas René s design jewellery of and on stage